Digitalisation • geographical data processing • technical support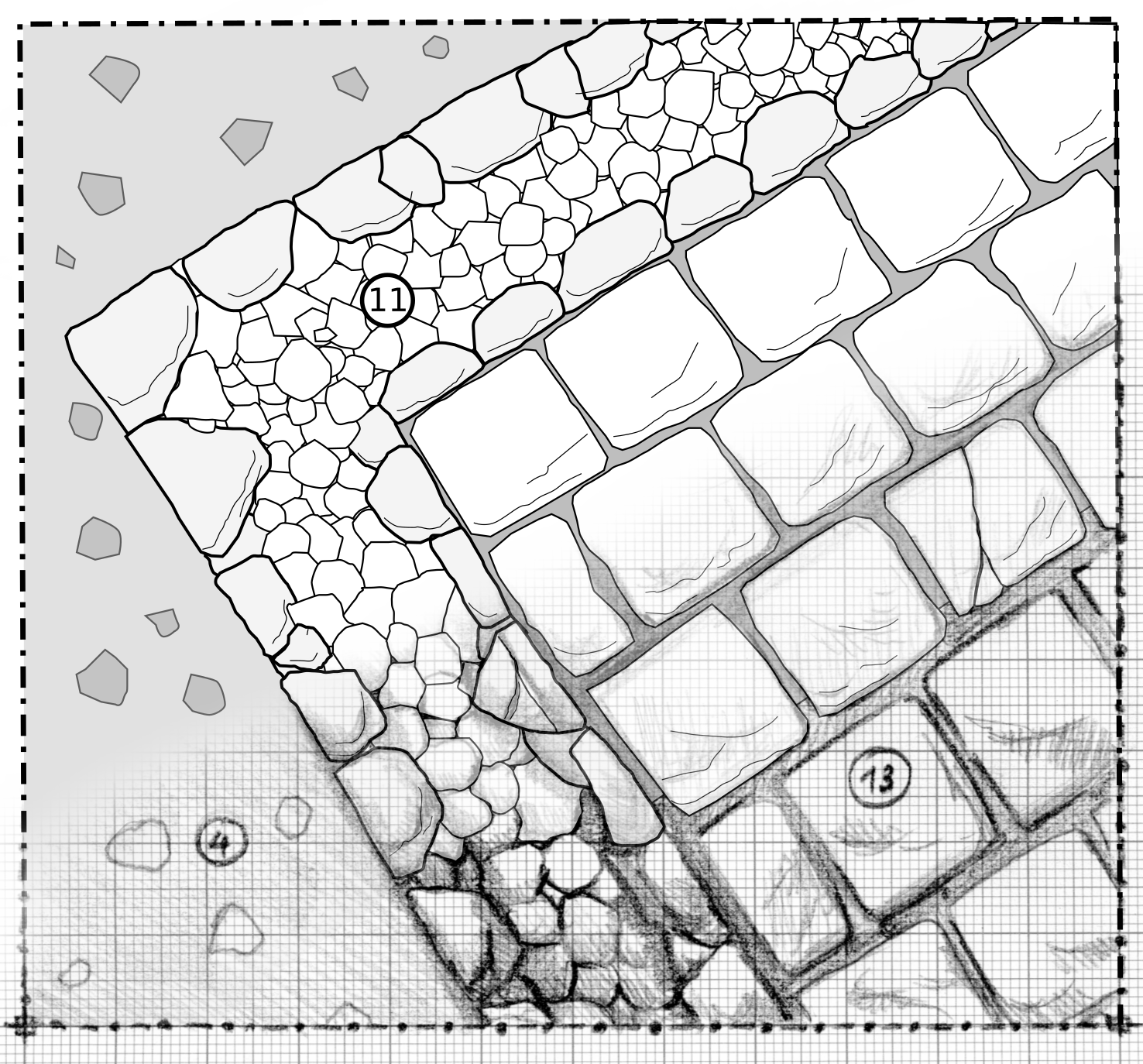 The processing of the documentation of an archaeological excavation so that it corresponds to the required directives is often a time-consuming task, even after the actual excavation has finished. Also the processing of finds – from prehistory to the increasingly relevant modern archaeology – requires not only a broad expertise, but also a considerable amount of time.
Do you need professional help in the processing of your excavation data or find material?
We offer the necessary expertise and the full range of services required for the processing of your documentation. From a professional processing of finds to the creation of digital plans in GIS, ready to be handed in. Naturally, always complying with the latest required guidelines.
Often excavation documentation stays in museum, university or heritage institutions' archives for decades. Now they should be analysed, and therefore digitalised, according to the latest scientific standards.
We digitalise your excavation documentation and bring it up to speed with the latest technological developments!